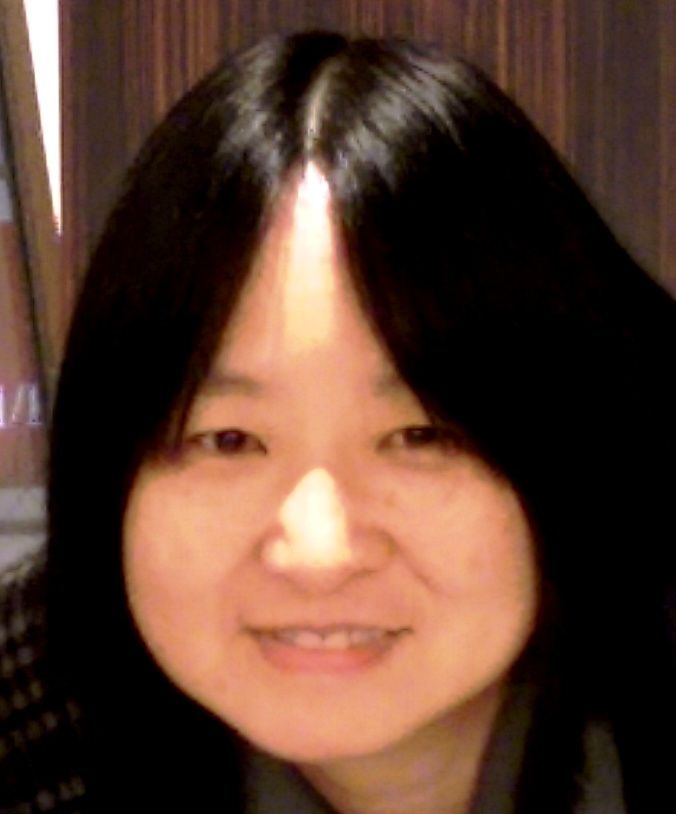 Ms. Chan Siu Pik
Play Therapist
Individual & Family Therapist
MA in School Guidance and Counselling
Canterbury Christ Church University and PgCert in Therapeutic Playskills
Cert in Structure of Intellect
BA in Early Childhood Education
Dip in Child Psychology
Cert in Social Service (MH & MI)

Miss Chan was awarded the Certificate of Play Therapy from Play Therapy International in year 2011. She has over 30 years' experience in helping children with special education needs. She is specialized in making use of different strategies, especially play, therapy, to facilitate children's physical, cognitive, communication and social development. Miss Chan believed that for children's holistic development, awareness of own emotion is very important, besides the acquisition of knowledge and skills. Only through their needs being heard and valued that children will develop the confidence to walk ahead. Through play therapy, children are able to connect emotionally with their parents, and establish a trusting relationship with them.

Miss Chan was also awarded Master of Arts in School Guidance and Counselling in the Chinese University of Hong Kong in year 2014. She is also interested to provide counseling to people of various age and help them in areas of personal growth, understanding of inner conflicts, feelings and needs as well as building appropriate interpersonal relationships.。